Documents and information required for company incorporation in the UK
For starting up a business in the United Kingdom, we will require the following documents and information: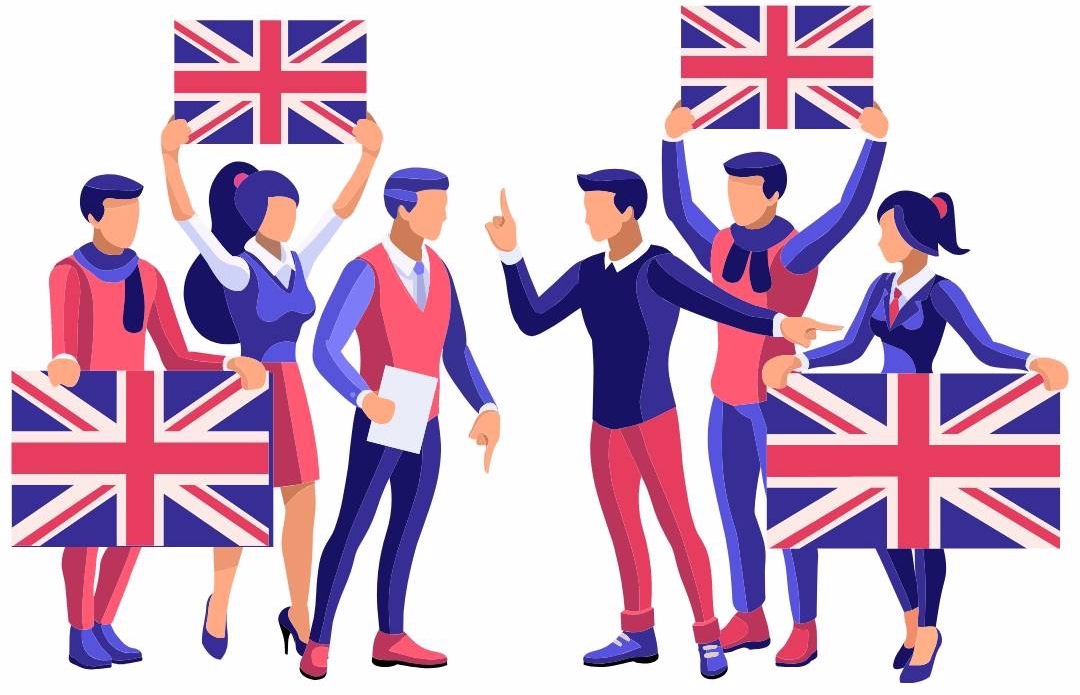 Requirements For Registering A UK Limited Company:
Company Name: The name of your company should be unique and should not contain any prohibited words.
Director: Only one director is required for the company formation but there is no limit to the number of directors you can appoint. The age of every director should be 16+
Shareholder: Only one shareholder is required but there is no limit to the number of shareholders you can appoint.
Registered Address: This address of the company must mandatorily be in the UK and will appear on the public register.
Directors service address: Each director, secretary and PSC must provide a service address for Companies House. This address can be located anywhere in the world but it will be on the public record.