When the Trademark can be Assigned
It can be assigned in the following situations:-
Death of the Trademark owner
When the owner i.e. assignor dies, it's ownership passes to the successor of the previous owners in a will or estate. The condition is that the Trademark must be valid and should not have been abandoned by the previous owner.
Sale of business
Like other properties , intellectual properties are also the assets for the company. Even the trademark is also sellable along with the company. Provided, it has to be registered under the company's name. If a company acquires a business along with the trade mark rights with regard to the sale of assets of the company, the intellectual properties are also said to be transferred.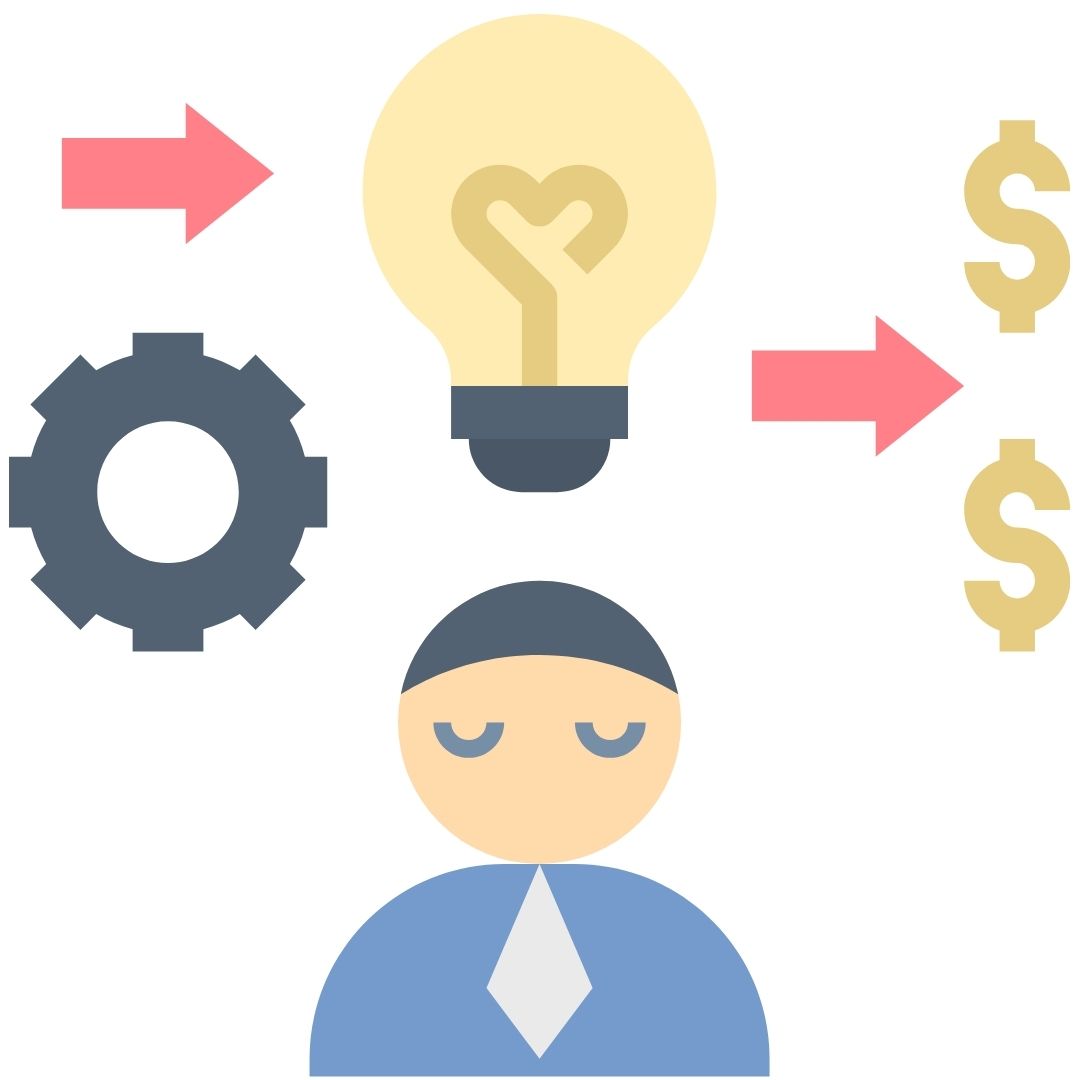 Change of the ownership of the business
When two companies decide on having a merger or an amalgamation of the company, a notification is sent to the registry. All the intellectual property of the acquired company are transferred to the new owner through the trademark assignment agreement between the parties.
Change in form of business
Whenever there is a change in business plan or it's form or structure, an assignment is a boon for those businesses