BIS FMCS Registration: A Complete Guide for Foreign Manufacturers
Updated on September 15, 2023 12:10:18 PM
BIS FMCS Registration (Foreign Manufacturers Certification Scheme) provides license to Foreign or International organizations to use Standard marks only if they conform to Indian Standards. FMCS performs an inspection of the manufacturing units that are located overseas to ensure they are in accordance with the BIS standards.
All manufacturers (voluntary or mandatory) except manufacturers that deal with Electronics and Information Technology are permitted to use FMCS certification.
BIS registration caters to the manufacturers of goods and services for their certifications depending on their product quality standards.It helps businesses to expand Indian Industry in the International market. Thus, reaching a larger audience.
Table of Content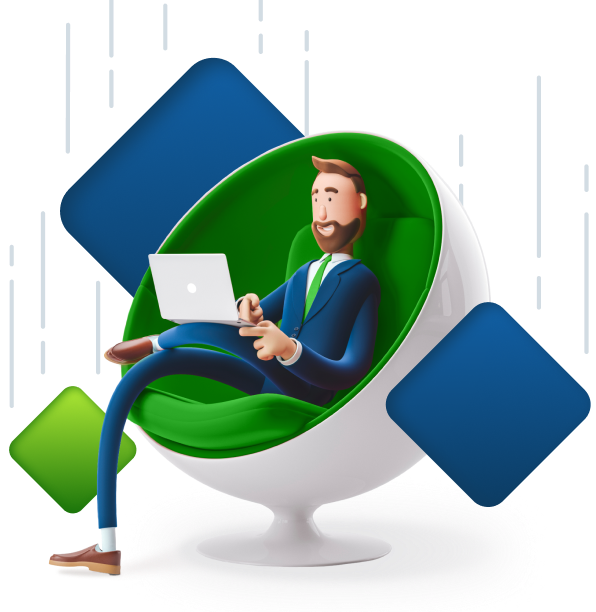 Who can register for BIS FMCS certification?
BIS Certification schemes are formed to secure public health , protect public interest , unjust trade activities, ensure environmental safety and maintain national security . Manufacturers who fit into the following eligibility criteria can produce, sell or import goods or services in the market ,failing which leads to prohibition in the Indian Market.
BIS FMCS registration is mandatory for all the foreign manufacturers. Except for the products listed under BIS CRS Scheme which mandate a registration certificate in order to manufacture, sell or import goods and services in the Indian Market.
Prerequisite for FMCS Registration
Factory premises must be located outside of India
Product Standards should be in accordance with BIS Standards.
Manufacturing Equipment and Testing Facilities should be present at site.
To test the product in accordance with the applicable ISS, product testing equipment and quality control personnel should be accessible in-house.
Organization has to accept Scheme of Inspection and Testing
Acceptance of terms and Conditions of License
Documents required For FMCS Certification
Name and address proof of office and unit
Trademark proof if available
Business Proof
Authorization letter
List of testing facilities and testing equipment list
Third party laboratory test report as per Indian Standards if applicable
Layout and location plan of the factory
Flow chart of manufacturing process
Manufacturing machinery details
In case of a foreign manufacturer, nomination details of an indian agent and nomination form
Registration Fee for BIS FMCS Certification
| Applicant Fee (Non Refundable) | 1,000 |
| --- | --- |
| ✅ Special Visit Charges | 7,000 per man-day |
| ✅Testing Charges | As Applicable |
| ✅Annual License Fee | 1,000 |
| ✅Renewal Application Fee (Non Refundable) | 1,000 |
| ✅Late Fee for renewal | 5,000 |
| ✅Marking Fee | As Applicable |
| ✅Special Visit Charges | 7,000 per man-day |
| ✅Issue of Duplicate License | 1,000 |
Validity and Renewal of BIS FMCS Certificate:
After receiving the FMCS certification , manufacturers can use their respective certification for 2 years. Manufacturers are able to renew their BIS Certification if there are no changes to the relevant products or mandated standards.
Manufacturers can continue their Renewed Certificate for minimum 1 year to maximum 5 years. Manufacturers are supposed to pay the minimum marking fee and license fee. If renewed after the expiry period , a late fee of Rupees 5000 is required.
Process of BIS FMCS Registration
Step-1:Documentation and filling of application
First and foremost companies have to provide the respective documentation and fill the application for BIS FMCS Registration.
Step-2:Preliminary Inspection by Bis Authority
BIS authority visits the manufacturing unit to inspect the product quality.
Step-3:Product testing
Product sample is tested to understand its quality and efficiency . The sample is sent to independent labs to get a deep understanding of the product standards after which a performance report is formed.
Step-4:BIS certification issuance
The authority examines the test report and decides whether or not to issue the certificate to a particular organization.
How Professional Utilities Can Help?
We specializes in providing expert assistance to our clients seeking BIS FMCS registration for their products. We have a team of experienced professionals who are well-versed in the BIS certification process and can guide clients through every step of the way.
Our services include conducting pre-audit checks, preparing the necessary documentation, liaising with BIS officials on behalf of our clients, and providing ongoing support to ensure a smooth certification process.
We understand that obtaining BIS registration can be a time-consuming and complex process, which is why we strive to simplify the process for our clients. By partnering with us, clients can be assured of obtaining BIS certification in a timely and efficient manner, without having to navigate the process on their own.
We are committed to delivering high-quality services that meet the unique needs of our clients and help them succeed in a competitive market.
Benefits of BIS Certification
It ensures safety standards of the product. Basically, BIS is responsible for looking after the harms and threats of a product to public health.
BIS has certain standards for any product which needs to be followed by any manufacturing company. Any company seeking BIS registration follows such standards and protocols, thus enhancing their quality.
Customers' interest as well as trust is gained.
BSI registration of the company helps prevent any legal complications.
Delivery of high-quality products distinguishes the company from its competitors. Thus, sales have increased.
BSI verification allows the company to reach a larger audience, thus attracting potential customers.
Quality performance allows reputation building for the long run.
Conclusion
FMCS IS foreign Manufacturers certification Scheme. If a manufacturing company conforms with BIS Standards, it is permitted to use FMCS certifications for its imports . to be noted, FMCS products include all voluntary and mandatory products except electronic products.
BIS is responsible for ensuring the safety standards of human beings , animals and environment provision of top quality goods and services, helping gaining trust leading to building the reputation of the manufacturing company . Good Reputation means increased sales. Thus, a company can be a profitable organization if adhered to BIS standards.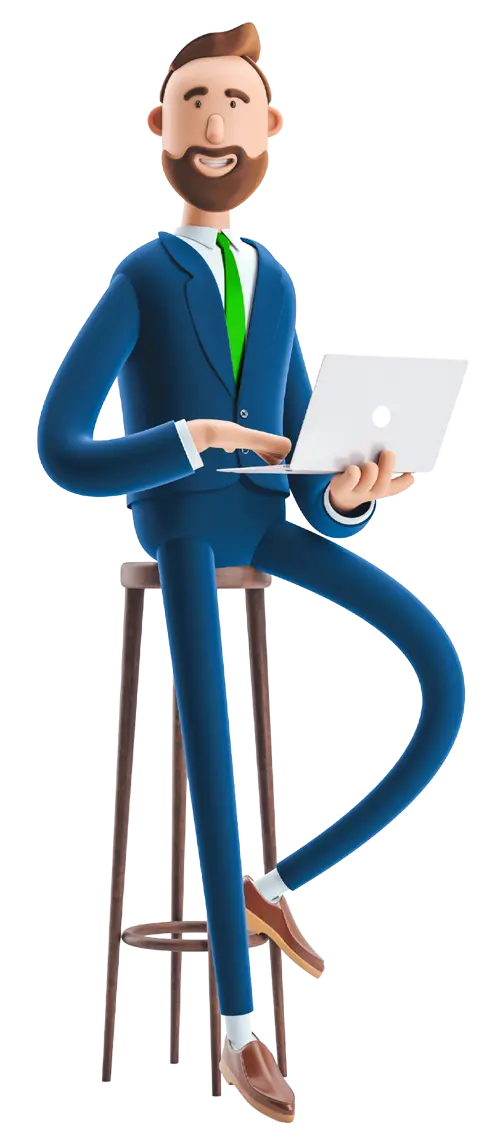 Why Professional Utilities?
At Professional Utilities, we leverage our industry knowledge and expertise to help businesses navigate complex regulations, minimize risks, and optimize operations for maximum efficiency and profitability.
Best Price
Guarantee
Easy Registration
Process
One Stop Corporate Solution
PAN India
Services
Free Expert
Assistance
Google Verified
Business
Dedicated Support
Staff
Money-Back
Guarantee
Frequently Asked Questions
What is BIS Certification?

BIS refers to the Bureau of Indian Standards . It provides licenses to manufacturers who conform to Indian Standards.
Is BIS mandatory?

BIS is voluntary in nature but there are certain products that needs mandatory BIS Registrations
Is BIS really Important?

Yes it is. Products that need compulsory BIS Registration cannot produce, sell or import without BIS registration. Besides, it helps building reputation and expansion of business on an international level
What is the FMCS Certification ?

Foreign Manufacturing Certification Scheme is also called FMCS Registration. It is granted by the BIS Authorities to foreign manufacturers who wish to conduct business in India.
Speak Directly to our Expert Today
Reliable
Affordable
Assured